Hey there, my lovely GMK family! I'm practically bursting with excitement to spill the beans on some incredible news just for you. I'm cruising thr...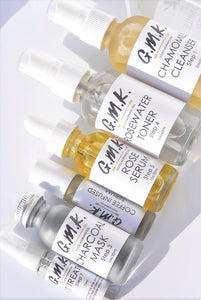 How long do you use a product before you decide it's not working for you? A week? A month? .....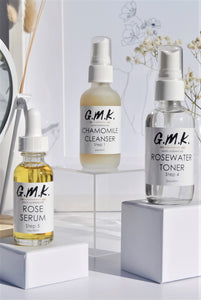 I'm officially 7 pounds away from achieving the expected Covid-19; the 19-pound weight gain brought on by the pandemic quarantine, that is.  The in...